We have made small quantities of cider for our own use for a number of years and from 2011 made enough to enable us to offer some for sale. From 2015 we started making perry.
---
Cwm Maddoc Farm, situated just South of the village of Broad Oak in Herefordshire, was at one time one of the largest estates in the parish, with more than 300 acres and a grand farmhouse. It was first referred to in the rentals of the Knights Hospitallers in 1503. A map of about 1700 shows that the land around the barn which is now 'Hollow Ash' was at that time put down to orchards. 300 years later some of those orchards have been replanted by us with standard trees of traditional or local varieties. We named our ciders and perries Cwm Maddoc in recognition of the long tradition of apple growing here.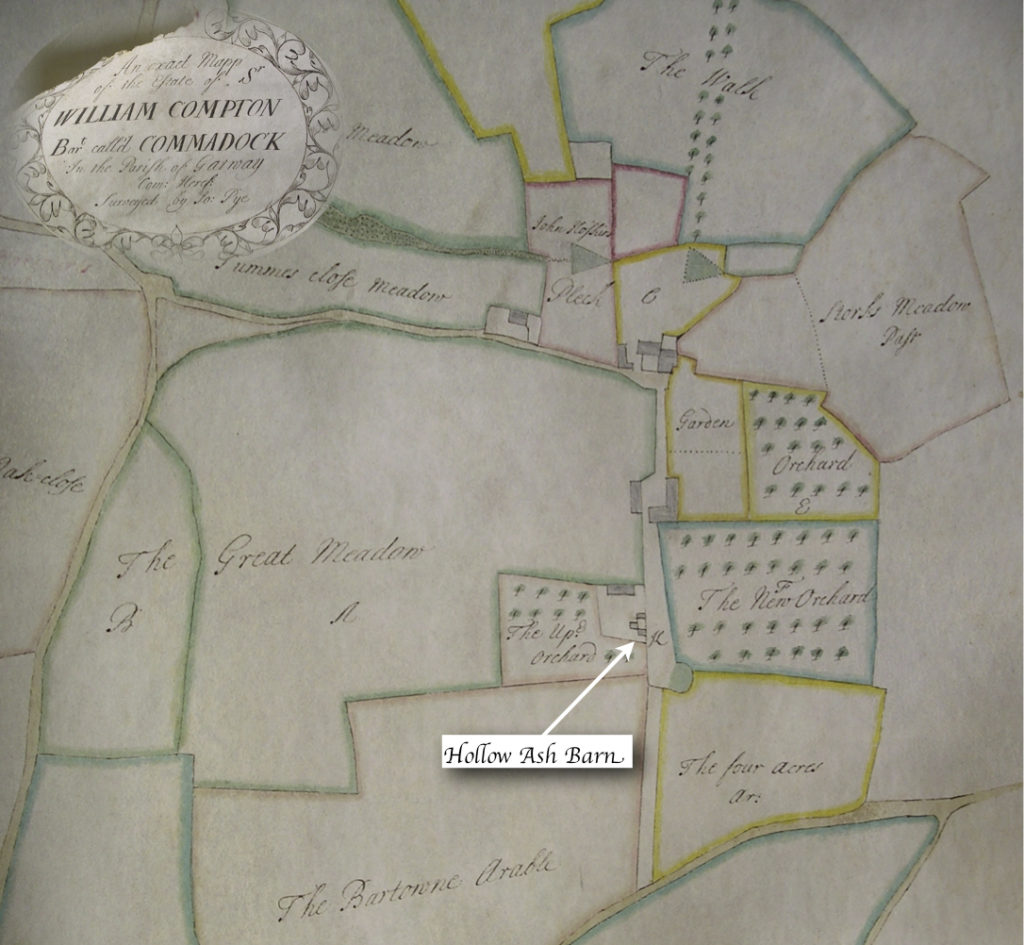 Naturally sweet and sparkling: how we make our Ciders & Perries
At Hollow Ash we believe in keeping things simple and working with nature as much as possible. We make true craft cider and perry, being responsible for the complete process from collecting the fruit to applying the labels. We use only high quality, ripe fruit, and store it according to the variety to increase the sugar levels before milling and pressing. The juice is transferred to stainless steel fermenting tanks and a small amount of sulphur dioxide added; enough to eliminate the spoilage yeasts but not enough to kill the beneficial ones. Nothing else is added. Our ciders usually comprise a blend of juices while the perries are kept as single varieties. You can find details of recent releases in the blog.
We aim for a slow fermentation, and this is controlled using multiple rackings. Some musts seem to ferment very slowly with little or no intervention, such as Barnet and Oldfield perries. Bottling takes place at about 1.015 for medium sweet cider or perry or 1.005 for off-dry. The yeast continues to work in the bottle producing carbon dioxide, leading to a sparkling, or bottle-conditioned drink.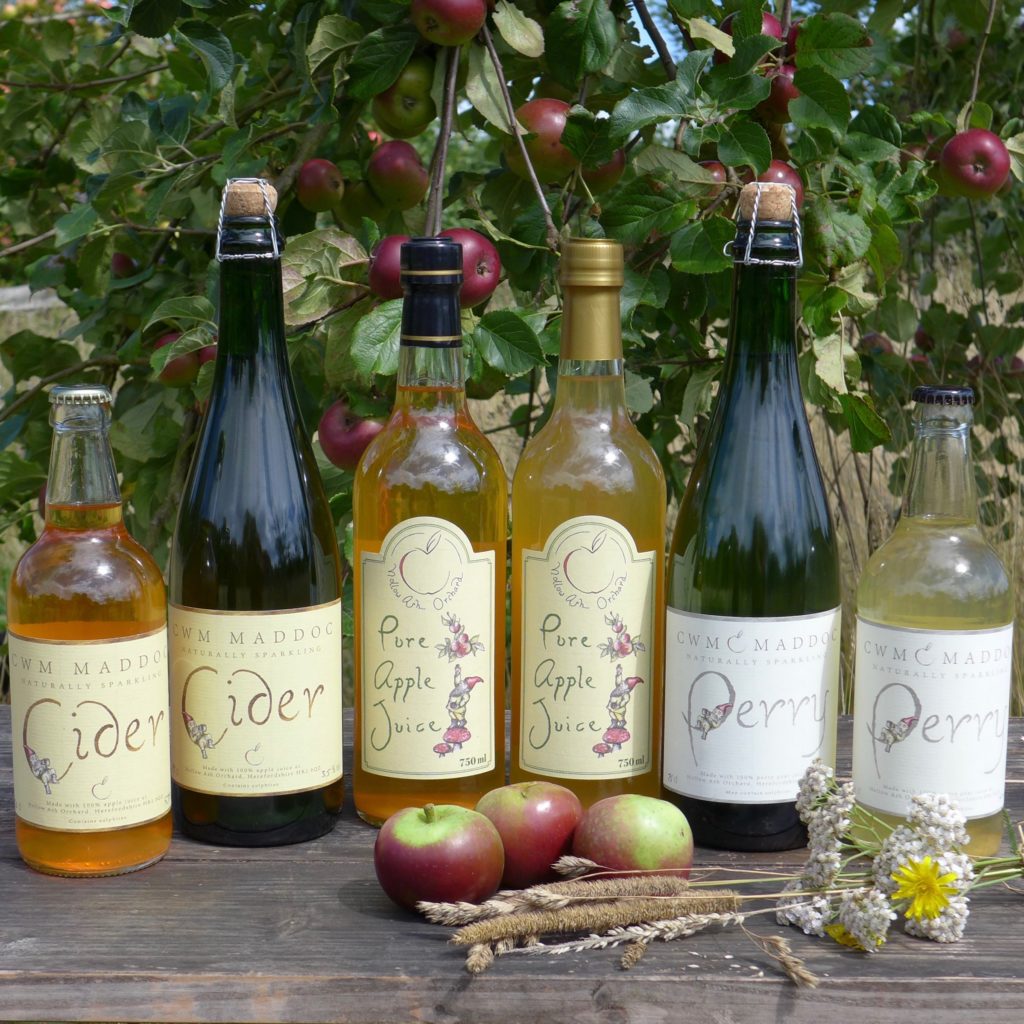 ---